Professional Pool Table Felt Installation in Atlanta
  The company you choose to install the felt on your pool table is a very important choice! An improper felt installation can result in wrinkles in your felt, which are not only unsightly, but can affect the table's play. If the felt is too loose, it wrinkles. If it's too tight, it can rip. If it's installed improperly on the rails, it can actually pull and permanently warp the bumpers/cushions. To see one example of a badly felted table, click here.   Did you know the technique used to install one felt can be completely different when installing another? Simonis cloth uses a very specific installation process and if you don't know what that process is, you can end up with visible lines all over the table. We know how important your table is to you. Your felt is a key component for a flawless playing surface. Choose Absolute Billiard Services today and you won't need us again for years!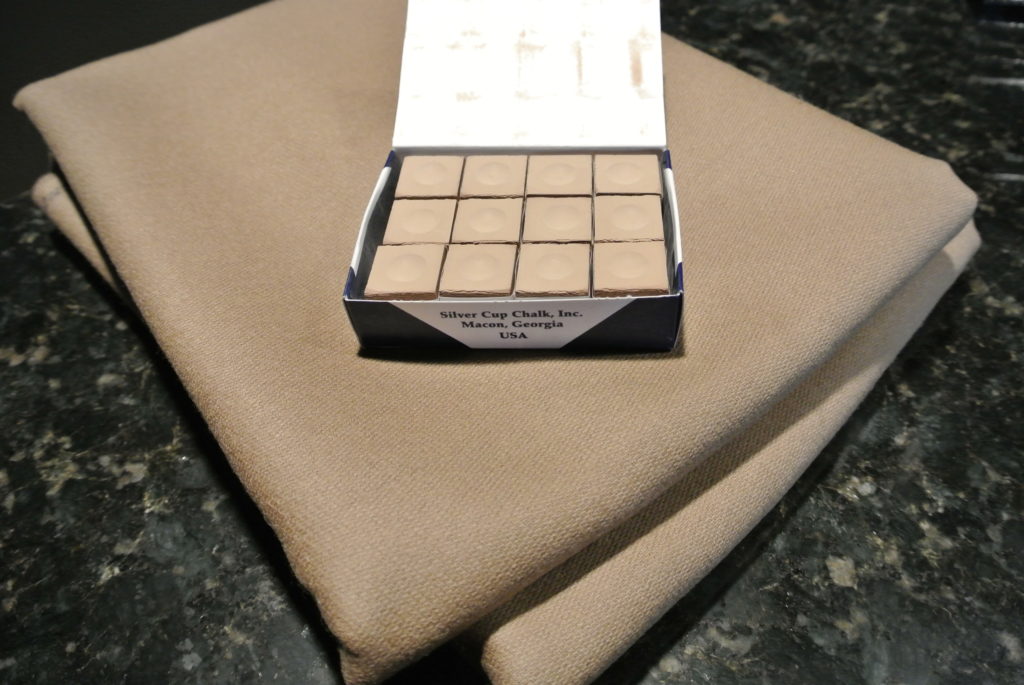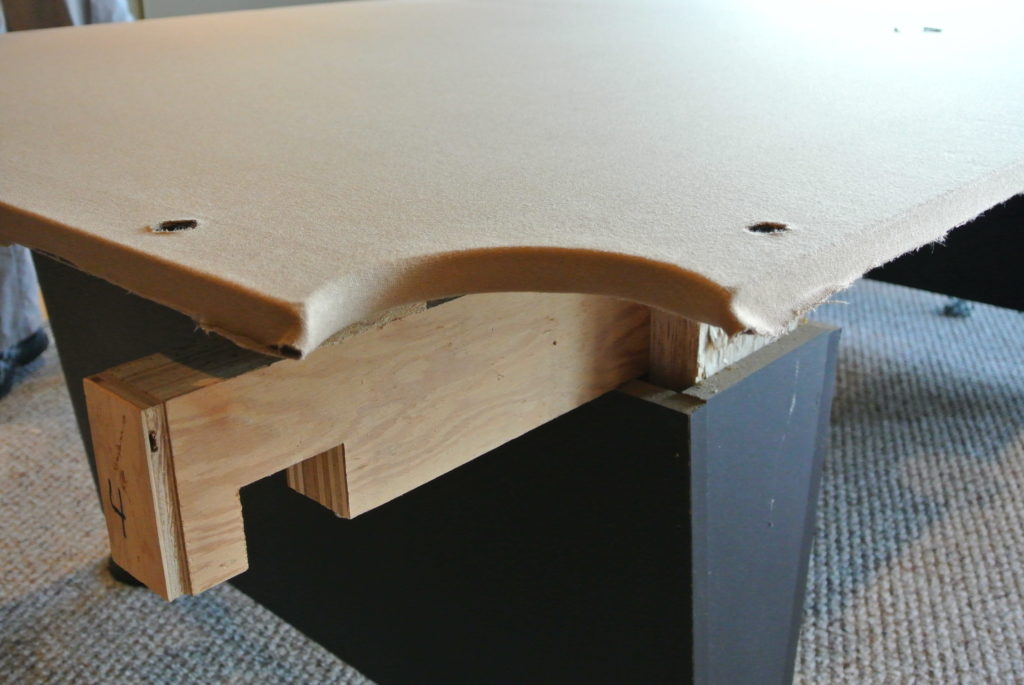 When refelting a pool, billiard, or poker table, you have several options when it comes to color and type. Color choices today are much more diverse than the traditional green of the past. Today's tables can be felted to match almost any decor and can bring out the true beauty in any wood type. Click on a manufacturer below to view felt color options:
Championship is our number one selling fabric for the average home player and also our commercial clients. Championship offers premium performance billiard fabrics at surprisingly affordable prices. Championship is a complete line of Worsted, Woolen, and Specialty Fabrics in over 30 decorative colors. Championship Fabrics stand up to hard commercial use, yet satisfy the most discriminating professional and amateur players. Championship sets the pace for major innovations in billiard fabric.
_________________________________________________________________________________
ProLine – When you need value and performance look no further than ProLine Classic. With 30 available colors with or without stain protection, you won't have a problem finding just what you need. Classic is a 20 -21 oz., 80/20 wool nylon blended cloth.
_________________________________________________________________________________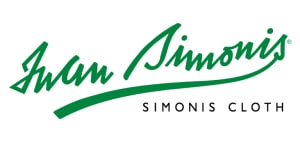 Simonis has been making their world famous cloth in their own factory in Verviers, Belgium since 1680. The smooth, flat surface of Simonis worsted cloths do not "shed" (release random short fibers from the weave) or "pill" (the bunching of the short fibers on the play surface). Simonis comes in these fabric options: Simonis 760® – The Original Worsted Blend Combed worsted wool and high thread count assure long lasting wear. Nap-free…will not pill, fluff or shed. High-Speed play for Bank Pool, Straight Pool. and One-Pocket. Available in 15 colors: Simonis Green™, Blue Green, Dark Green, Spruce, Grey, Tournament Blue™, Electric Blue, Marine Blue, Gold, Camel, Red, Burgundy, Wine, Black, and Purple. Simonis 860® – The New Standard for Pool (Worsted) Initially developed for 9-Ball. Slightly slower than the 760 Blend. Combed worsted wool, high thread count and higher wool content assure long lasting wear and reduced ball burning. Nap-free… will not pill, fluff or shed. Available in 27 colors: Simonis Green™, Blue Green, Petroleum Blue, English Green, Dark Green, Spruce, Powder Blue, Tournament Blue™, Electric Blue, Royal Blue, Marine Blue, Gold, Camel, Mocha, Olive, Espresso, Red, Burgundy, Wine, Fuchsia, Purple, Grey, Slate Grey, Black, Chartreuse, Orange, and Burnt Orange.   By Melissa Buchanan