ATLANTA, GEORGIA
Pool Table Moving & Services Company
"Skilled labor isn't cheap, and cheap labor isn't skilled"
Bringing over 15 years of dedicated experience to Georgia
Your trust is in our hands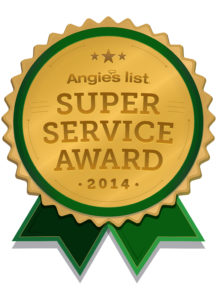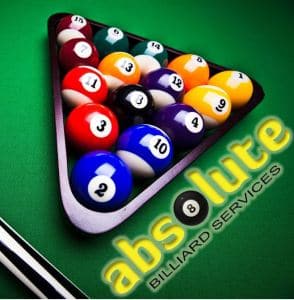 Absolute Billiards is a full-service Pool Table Moving Company in Atlanta. Over the years we feel we have become better known as Atlanta's billiard company for residential, commercial, moving, and services. We focus on providing master-quality work matched with exceptional customer service. We move, recover, assemble, disassemble, calibrate, and repair all makes and models of pool tables including antiques and one piece slate tables.
Need Your Pool Table Moved Today? Call 678.409.7904
When moving a pool table, we use an enclosed box trailer that has been customized specifically for moving tables safely and securely, rain or shine, Monday through Saturday. Absolute Billiard Services carries a one million dollar general liability insurance policy that protects your home while we are working on your property. We also carry $10,000 in Inland Marine Insurance, also known as Cargo Insurance. This is why it's important to ask questions when it comes to hiring someone to move your pool table. Most pool table movers do NOT carry this insurance. Inland Marine Insurance covers your pool table when it is being transported as cargo. If the unthinkable should happen and someone slams into us at a red light, destroying our trailer and your table, you are covered! Just another service we offer to give you peace of mind that you're making the right choice in a pool table mover.
Absolute Billiard Services Include:
– Pool table assembly and breakdowns
– Moves (All of our moves are performed in a covered box trailer, rain or shine)
– Re-felting and repair (Even for antiques!)
– Rebumpering/Recushioning
– Leveling to tournament standard, using a machinist level (Most accurate method, period)
– Full year guarantee against defects in assembly or craftsmanship
– New and used pool table purchasing and sales
You can contact us directly for estimates and you will see the clear difference in service and satisfaction that we provide.
Affordable & Professional Billiard Pool Table Moving Company Atlanta, GA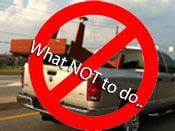 With over 15 years of moves behind us, we've seen virtually every type of billiard table out there, so feel free to inquire about our experience servicing antique and custom pool tables. The owner takes pride in inspecting every table during each step of its reassembly, ensuring your pool table is properly calibrated for tournament-quality play. The owner, Brett Buchanan, with over 14 years of experience, heads up every job himself and all work is guaranteed for a full year. Operating from the South Atlanta area in Georgia, we regularly service the Atlanta area and into the areas of North Georgia, Macon/LaGrange, and Athens. All table moves are performed in a covered box trailer, so there are no cancellations due to rain. All pool tables are tournament leveled with a machinist level (ABSOLUTELY the most accurate method, period.) Did you know? We offer new pool tables in Atlanta and used pool tables for sale in Atlanta. Inquiries regarding storage are welcome. Call us anytime at 678.409.7904 from 8am to 8pm for a quote, or send your inquiry with our online form. We promise you will notice our experience, skill, and professionalism! Absolute Billiards understands that the most important part of buying a new or used pool table is how well that it is put together. Moving a pool table is very similar to moving a piano, they both have complex pieces and can cost a ton of money if pieces become broken. Absolute Billiards Services is Fully Licensed and Insured. Be sure to check us out on Facebook and "like" us.
All work is guaranteed for one year. Some restrictions and exclusions apply. Sitting, standing, moving from original location, or any other such activity that causes damage as determined by Absolute Billiard Services will not be covered.